Chat with your data™
UNDERSTAND

YOUR CUSTOMERS
EFFICIENT: Reduce Total Cost of Ownership (TCO) for your Business Intelligence & Analytics.
EFFECTIVE: Easy as asking a question from a search engine. Increase the productivity of your data analysis by 10x!
REVOLUTIONARY: Empower a culture of experimentation and exploration to boost innovation!
Support for any SQL Data Source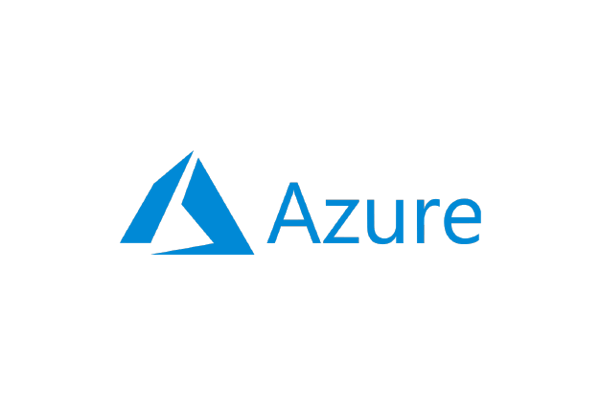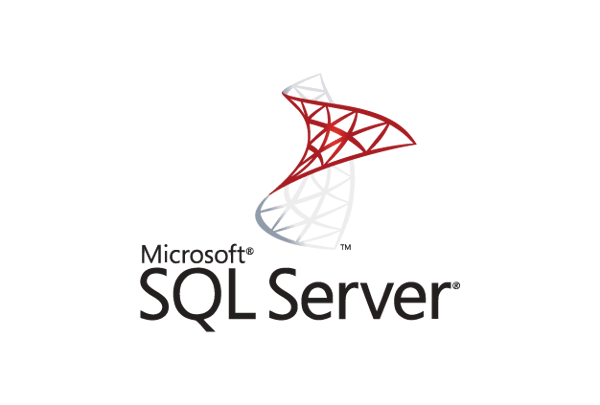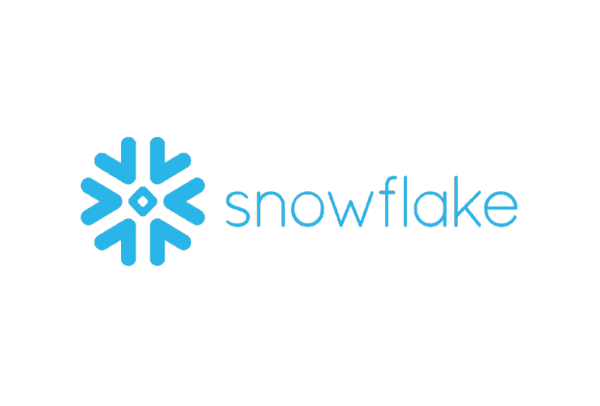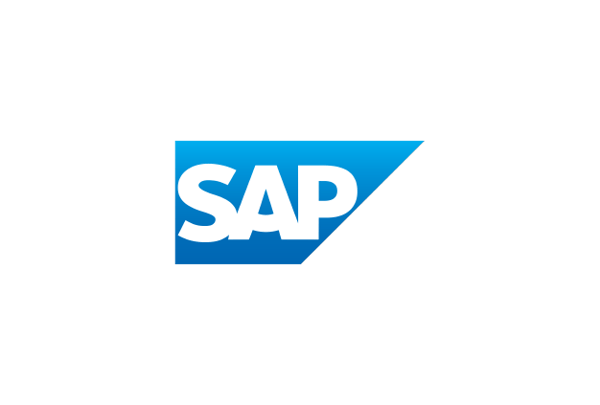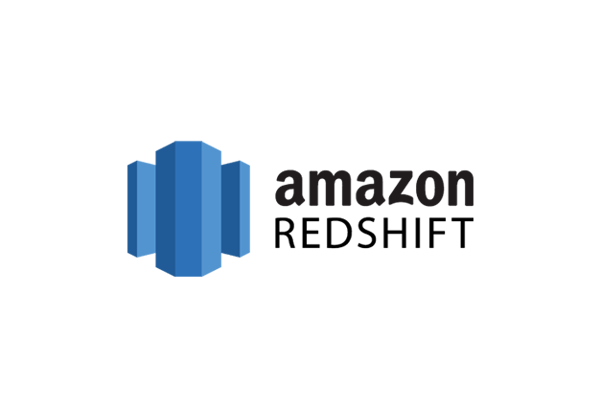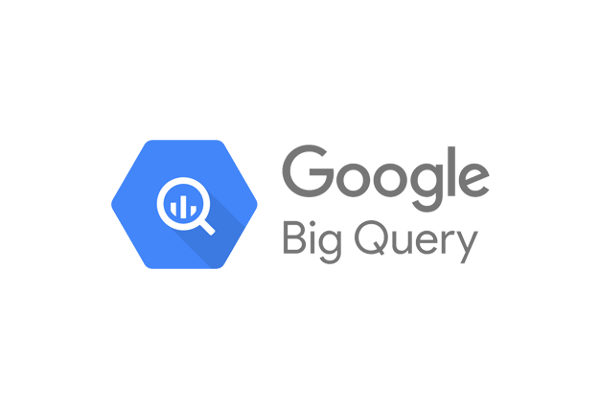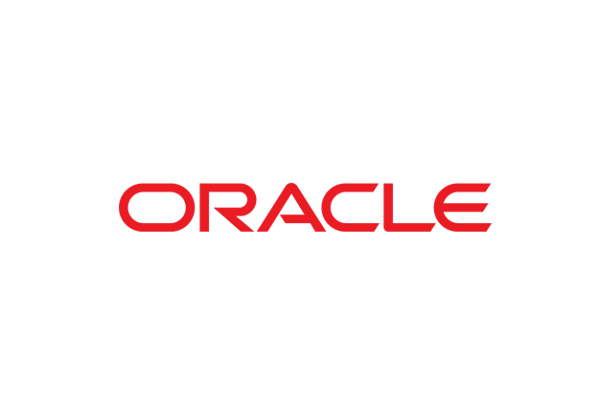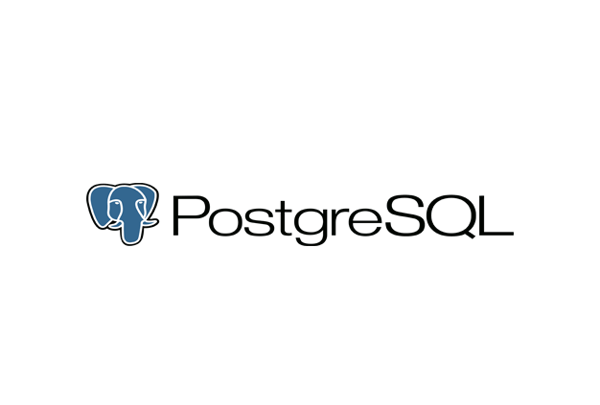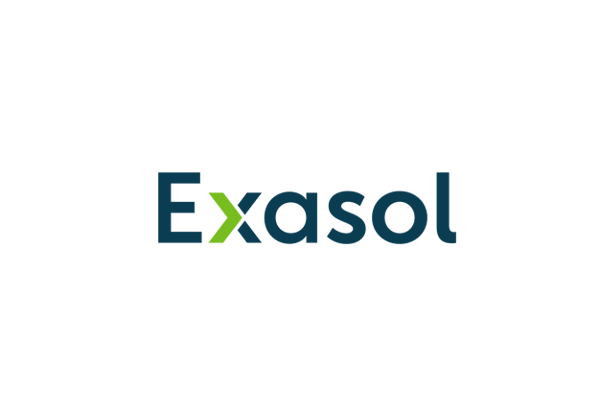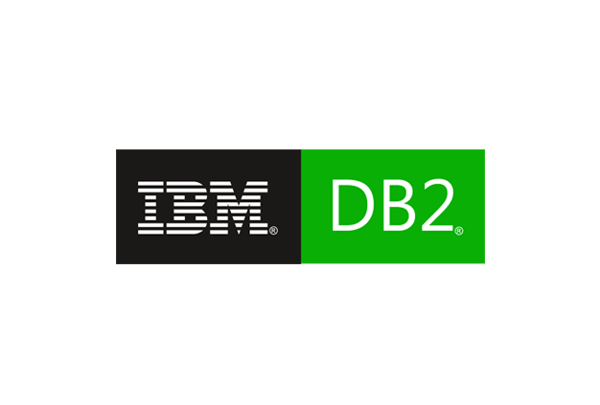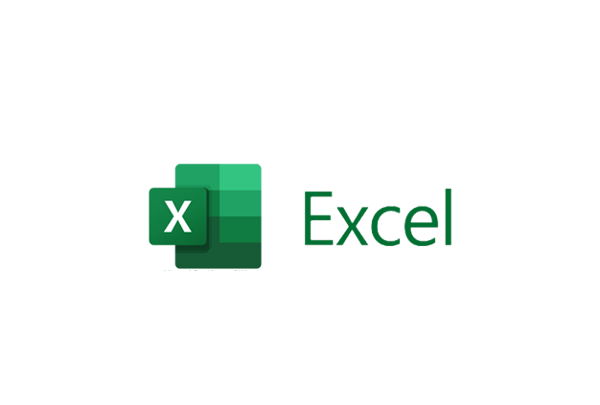 Enterprise-Ready
AI-powered Data Democratization
Trusted by SMEs and Fortune 500 companies
CHAT WITH YOUR DATA™ is a robust and battle-tested Business Intelligence Platform with thousands of active users - millions of questions asked. Fully scalable solution with enterprise-grade data governance and security supporting multi-cloud. It's 100% safe and your data stays with you! It doesn't matter whether you are an SME or a Corporation, CHAT WITH YOUR DATA™ works in any environment. Just plug & play!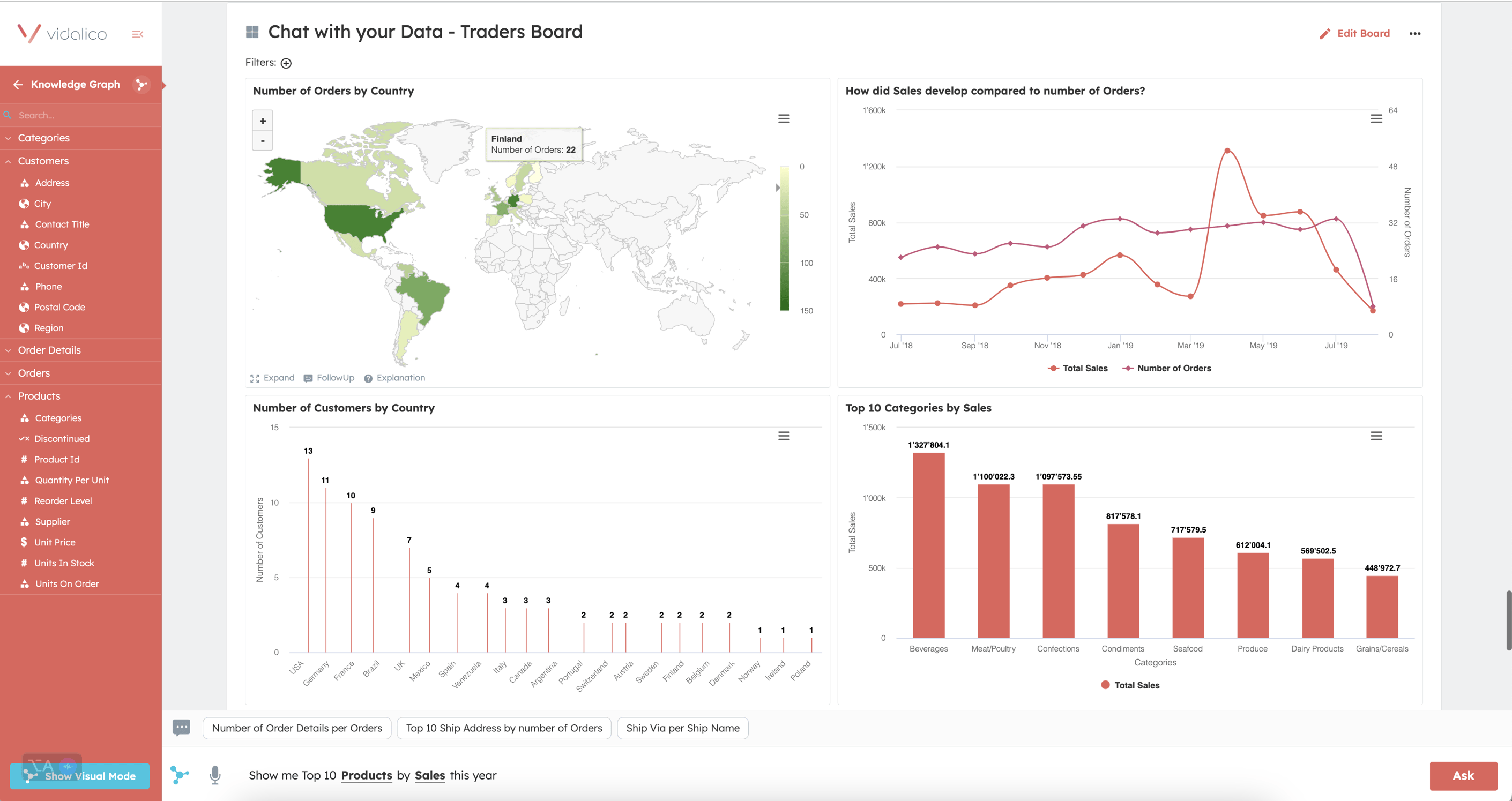 If you can imagine it, you can ask it.
We make data analysis more accessible for everyone. CHAT WITH YOUR DATA™ eliminates the need for technical skills or knowledge of programming languages, and enables the access to insights easier and faster than ever before! Advanced natural language processing and machine learning algorithms translate the user's question into a database query, enabling seamless access to insights to empower data-driven culture in your organisation. Join the revolution and start data democratisation today!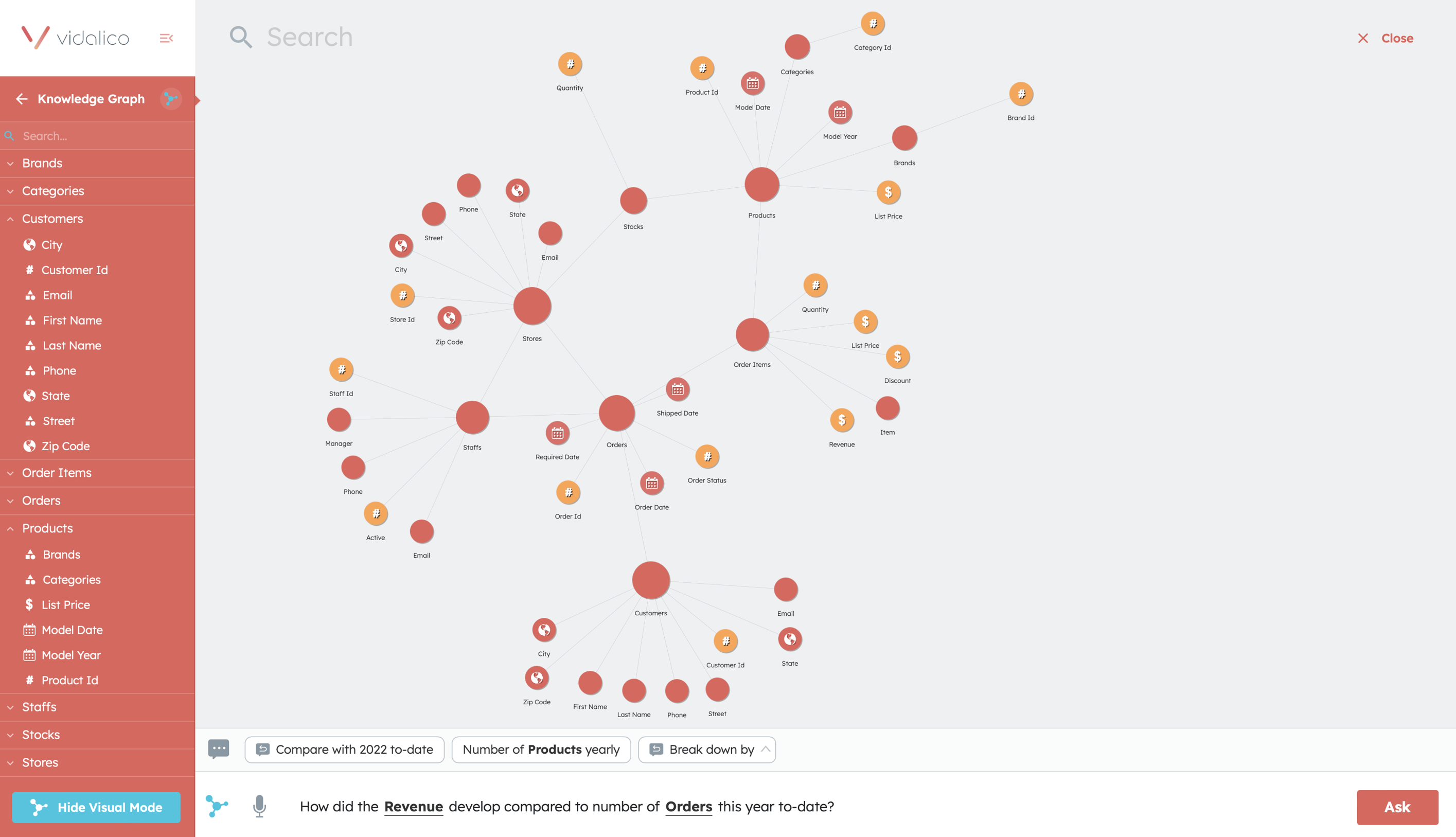 To start, choose the right plan for your business. This can be changed later too.
Connect your data to our platform. A semantic layer will be auto-generated to match your data.
Start chatting with your data
Start asking questions from your data and get the answers you always wanted to know.
STANDARD
Ask for a quote
Create and share unlimited dashboards
20+ Visualisations Available
Minimum 5 users (Price/user/month)
Automated Updates and Backups.
Recommended
PROFESSIONAL
Ask for a quote
Everything from

CHAT WITH YOUR DATA™ Standard
CHAT WITH YOUR DATA™ in your company colours
Unlimited Knowledge Graphs
ENTERPRISE
Ask for a quote
Single Sign-On (SSO) via SAML
Create and manage user-roles
All features from Professional included.
Get in touch with us for a personalised quote for your business.