BUILT-IN SECURITY PRIVACY & SAFETY
Enterprise-ready solution trusted by large 🇨🇭 Swiss enterprises CHAT WITH YOUR DATA™ comes with built-in Enterprise-level data governance and data security; it's 100% safe and your data stays with you!
Reuse your existing authorization schemes from your data warehouse with passthrough security or implement granular access control. You can also scale Self-Service Analytics Safely and Securely with SSO.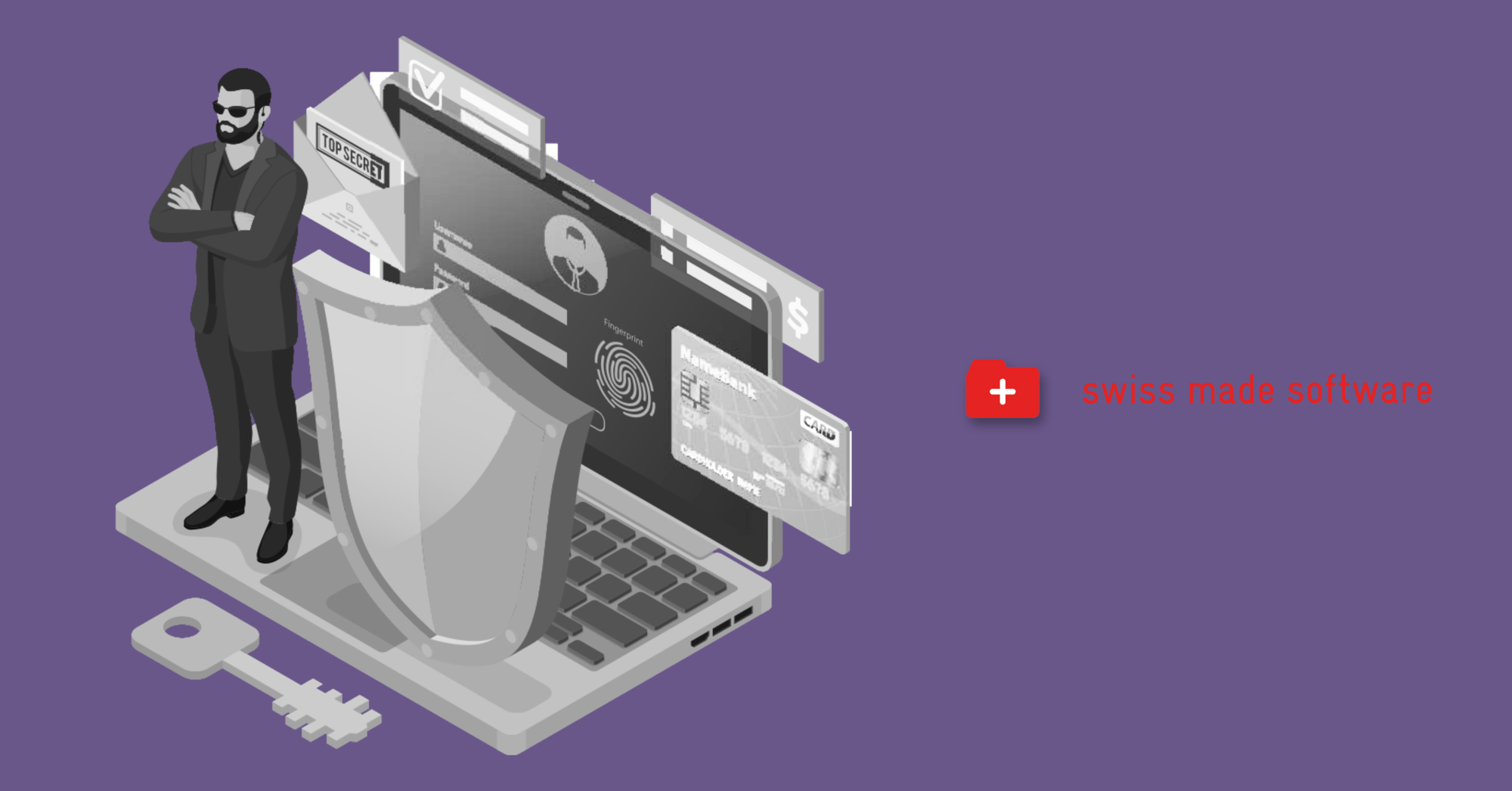 Find answers to
Frequently Asked Questions
WHERE DOES YOUR SAAS SOLUTION RUN?
The CHAT WITH YOUR DATA™ cloud is hosted in Frankfurt, Germany.
Do you store my data?
We don't store your data. Every question is an SQL query towards your database (be it on-prem, cloud etc.). Your data stays with you!